We are Ford and Mopar Performance
Injected Engineering has been the industry authority in getting the most performance out of your Ford or Mopar for over 15 years. Rest assured knowing your car is in the best hands possible.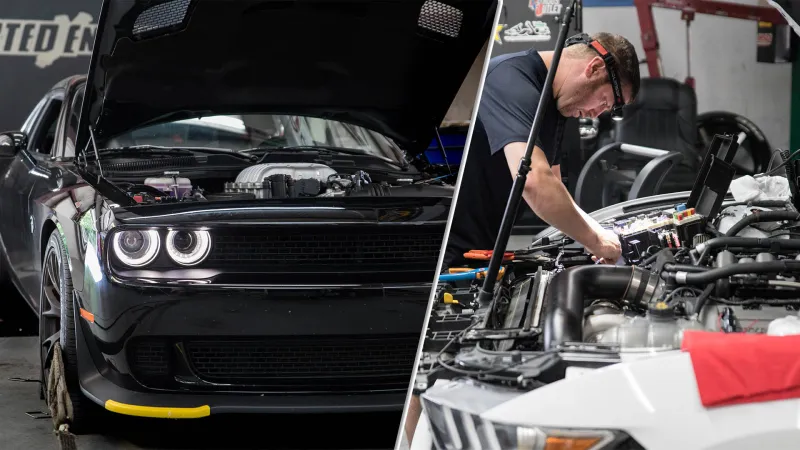 Get The
Most

Out of Your Hellcat - Injected Gasohol Kit

The Injected Engineering Hellcat Gasohol kit was designed from the ground up to withstand abuse and support high horsepower Flex-Fuel needs. It's a drop in kit designed to support 1300+ WHP. No headaches. A drop in replacement for the stock Hellcat fuel system

Get Your Gasohol Kit
Get The
Best

From Your Vehicle

At Injected Engineering we utilize information from each consumer to create a unique vehicle with your objectives in mind. Asking our clients precise questions related to their performance goal enables us to provide a truly specialized and personal experience.

Start Your Project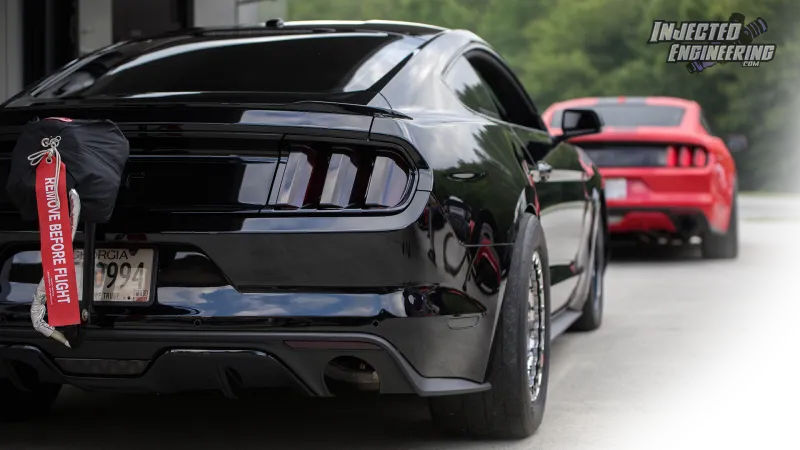 Dyno-Proven
Results
At Injected Engineering, the industry's most accurate tuning and measurement tools are used to obtain noticeable horsepower and torque gains from your vehicle.
Dyno Tuning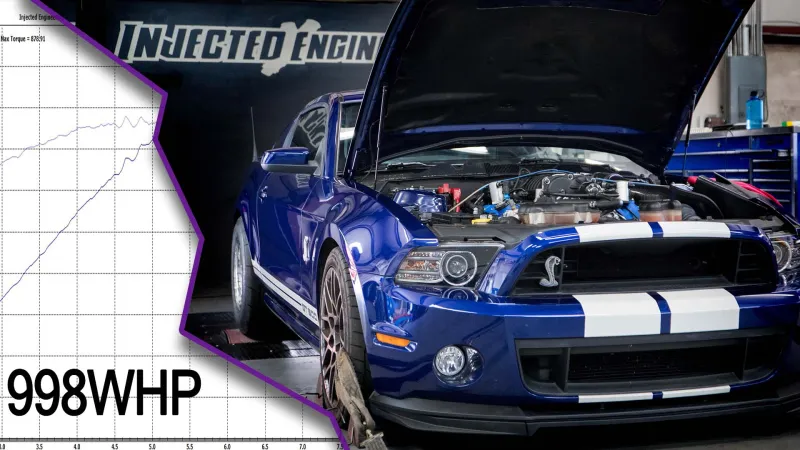 Track Tested
All of our products are thoroughly track tested. Burnout after burnout, pass after pass, if it doesn't fail on us, it will never fail on you.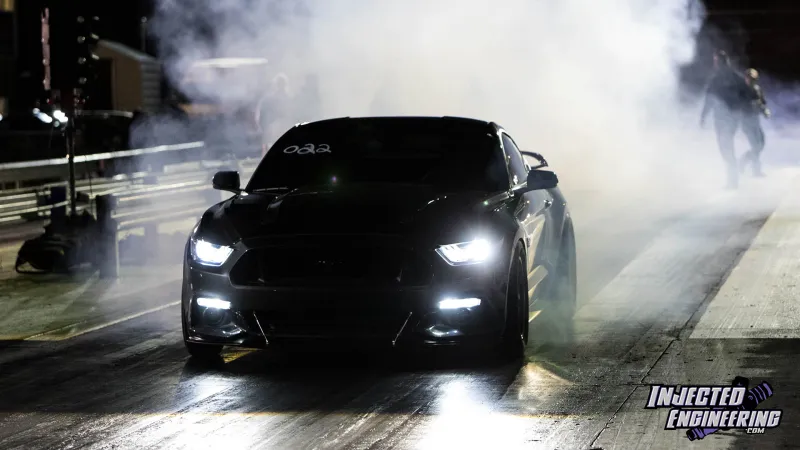 There's A reason our customers
will drive
Across The Nation

to see us

With state of the art tools and equipment, Injected Engineering will upgrade your vehicle to its utmost potential using the best parts available. By employing top notch certified technicians we have created a facility that is worthy of OEM's highest standards. From Shelbys to Demons, we guarantee that every vehicle is built and tuned for optimum horsepower and reliability.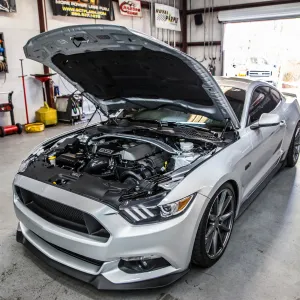 Jeff Warcup
This past summer I fulfilled a dream of mine. My wife and I purchased an 04' SVT Cobra convertible. Through the road of life I have only attended items for my family, my business and my wife's business. Now it is time for our TOY.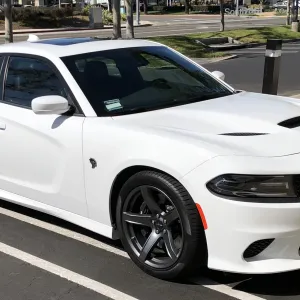 David Patterson
I would like to thank Injected Engineering, Aric and Curt for their services. I find it invaluable when dealing with a vendor, they answer their phone, reply to emails, call you back and follow up in a timely manner. All of which they do really well.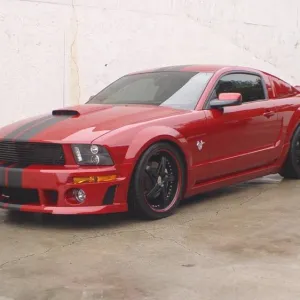 Kelly
I just wanted to let you know how impressed I am with the work that you guys do. I was just talking to a coworker about how hard it is to find good companies to work on cars. He has a Rossion on order also so he is well aware of the frustrations that I have with the delays in getting these cars. I told him about Injected Engineering since the Rossion basically has a Ford power plant and also both of his sons have Mustangs.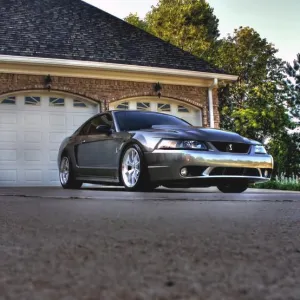 Aaron Johnston
Ha, made you look. Just kidding, in all seriousness, I wanted to take a few minutes to thank Injected for your professionalism and quality of service. As we all know, as perfect as we'd all like to be, sometimes we cannot get it right the first time. I appreciate you standing behind your work as people with good integrity these days are few and far between. The car runs great, I got some good high RPM shifts and downshifts this weekend and it felt solid as a rock. I do not think I'll have any problems out of it. I will continue to look to Injected Engineering for all of my high performance upgrades and needs! Thanks guys!