Gallery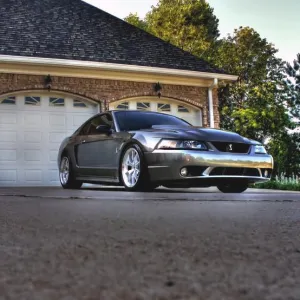 Aaron Johnston
Ha, made you look. Just kidding, in all seriousness, I wanted to take a few minutes to thank Injected for your professionalism and quality of service. As we all know, as perfect as we'd all like to be, sometimes we cannot get it right the first time. I appreciate you standing behind your work as people with good integrity these days are few and far between. The car runs great, I got some good high RPM shifts and downshifts this weekend and it felt solid as a rock. I do not think I'll have any problems out of it. I will continue to look to Injected Engineering for all of my high performance upgrades and needs! Thanks guys!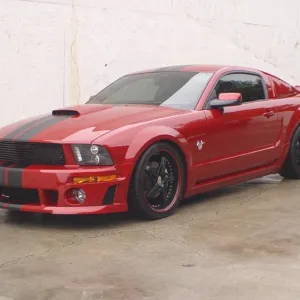 Kelly
I just wanted to let you know how impressed I am with the work that you guys do. I was just talking to a coworker about how hard it is to find good companies to work on cars. He has a Rossion on order also so he is well aware of the frustrations that I have with the delays in getting these cars. I told him about Injected Engineering since the Rossion basically has a Ford power plant and also both of his sons have Mustangs.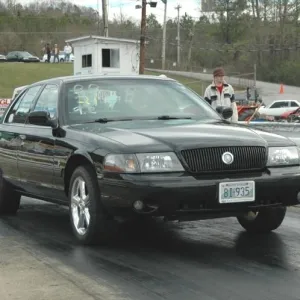 Paul Casey
Hi men, Just wanted to give a shout out to thank Aric for the awesome job on my tune this past Saturday. Car is back to where it should be at the track, and the "regular" driving is so much better. The shifting is about where I used to manually do it. Another plus, beat a highly modded Lightning in a 60 to 110 roll. Guy is a friend, and couldn't believe the way I walked away. He did go by finally, but it was a pleasant surprise to me, maybe not so pleasant for him.